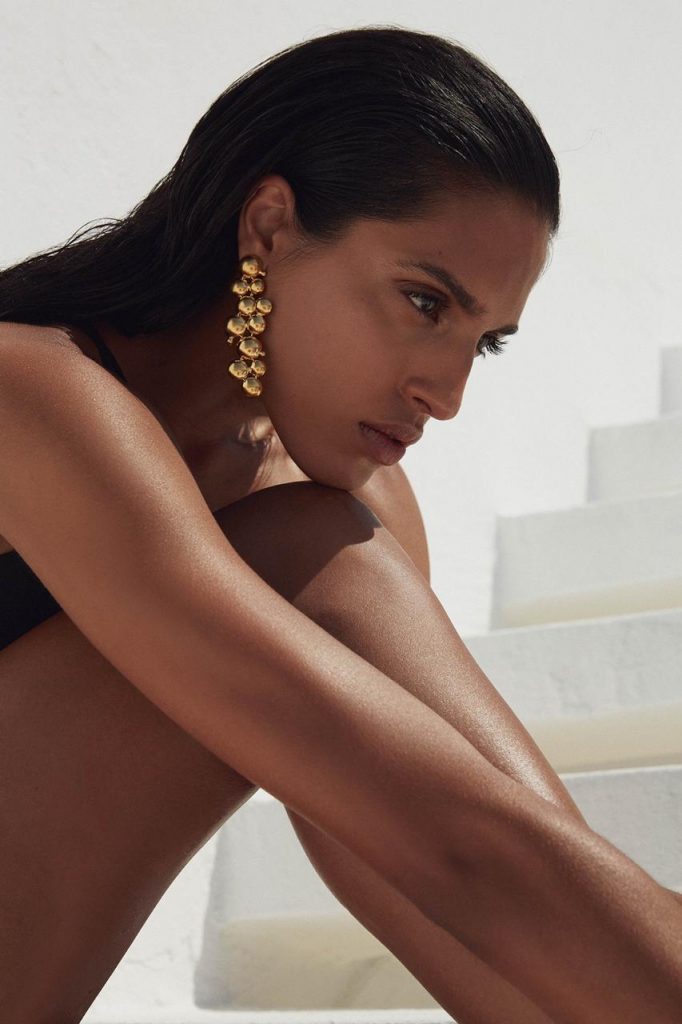 Katerina Makriyianni SS21 Collection
"Ode to Joy"
Summer, a season that fills us with joy, liveliness and positivity, feelings that are vital for mind and body.
The Spring/Summer '21 collection makes me feel that way. Every piece of jewelry is painstakingly crafted from a rich variety of natural stones and handmade metal beads. Every stone, every metal element, every bead is joined to the others with careful thought and exceptional craftsmanship. Taking elements of the simplicity of ancient Greek aesthetics and playfully marrying them with primitive colorful materials to fashion elegant jewelry that will bring joy and confidence to the woman that wants to experiment with her style.
Joy. Elegance. Finesse.